Welcome to NEPSAC, Austin Prep!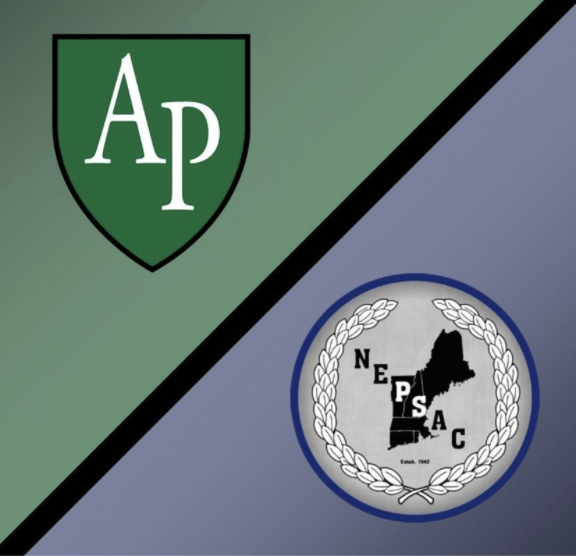 On January 20, 2022, Dr. Hickey announced that at the beginning of the 2022-2023 academic year Austin Preparatory School will be joining the New England Preparatory School Athletic Council (NEPSAC). This means that at the end of the 2021-2022 season, Austin Prep will no longer be part of the Massachusetts Interscholastic Athletic Association (MIAA). 
This news has mixed reactions within the student athletes of Austin Prep as the switch in leagues does not only mean new teams but also new settings. Unfamiliar fields, rinks, tracks, etc., can be nerve wracking to an athlete; never mind the new competition. 
But not everything is on the downside. NEPSAC is well known for being on many college radars, and for our student athletes looking for college sports, this is a huge advantage.
If anything, the news that a new era is starting for Austin Prep Athletics might help give the student athletes that last push they need to leave it all on the field for the last two seasons left of the year. This is the last opportunity for not only the seniors but every member of Austin Prep Athletics to go all out in the MIAA league.
With many wins in the MIAA, leaving the league that many have known for so long is a difficult decision for the leaders of Austin Prep. As mentioned, many students are nervous about the unfamiliarity, and rightfully so. Longer bus rides and unfamiliar fields await, but that isn't necessarily a bad thing. A new and exciting setting that comes with a brand new set of competition sounds exhilarating!
Thanks to the confidence of many coaches with this change, many teams don't feel so hesitant anymore. Many teams have embraced the switch with posts on their social media.
Now, we can't get too ahead of the game yet. The winter sports season is not over yet, and there are still spring sports left before Austin Prep closes the book on their time with the MIAA. 
Could this be a fresh new start for Austin Prep Athletics following the total Covid lockdown of 2020? Stick with this reporter to find out the latest information on all things Austin Prep Athletics!