5 ft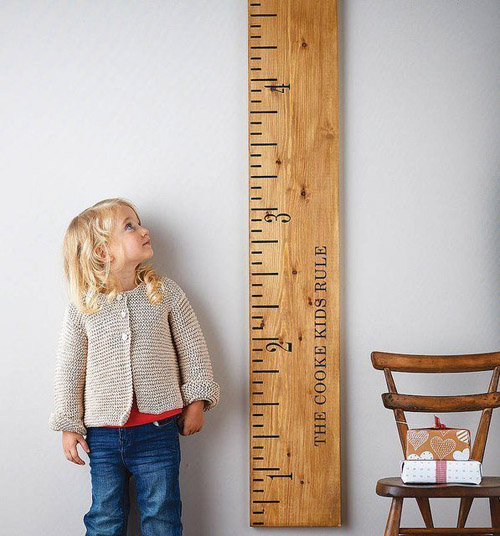 I am 5ft and no more,
I wish I had more inches, so my height would soar.
Never being able to reach things is not a new struggle,
I have mastered the skill like a pigskin player who never fumbles.
Little did I know reaching for the top shelf would be a showstopper event,
A dangerous, dramatic, daring ascent.
If I fall to the ground, there will be no battle sweat shed,
Because the distance to the dirt is only a short drop ahead.
I am mistaken for a rug-rat; I blend right into the role,
It hits deep in the heart like a stubborn stab to the soul.