All You Need to Know About Spring Tryouts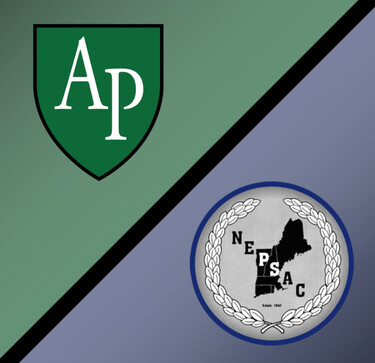 Winter sports are coming to a close, which means that it's time to start up spring athletics! This week tryouts kick-off for many teams. 
Except for track, they're…not normal. I mean who chooses to run for fun? But, if you (for some reason I will never understand) are interested in running, their tryouts are next week.
Anyway, with all the forecasted snow this week, it certainly doesn't feel like spring, and with that, it set off the original tryout schedule. 
March 14th was supposed to be day 2 of tryouts, but with the snow, this did not happen. 
Mother nature: 1 Austin Prep spring sports: 0. Though, even after all that we are back at the grind, tryouts are starting back up today! 
As for our progress in the NEPSAC league, this is the last season for AP's new year in NEPSAC, which is very exciting. A new experience for everyone, coaches and athletes alike, makes for a fresh perspective on athletics. I've created a list of commonalities through the past two seasons to see if there are any patterns to look out for this season:
LONG bus rides, sometimes even overnights!

Winning culture in all schools, compared to other schools we used to play in the MIAA, these schools have all come to play hard and to win.

In earlier seasons, (ex. There is still snow on the ground and we're starting spring sports). This can be chalked up to the fact we're playing boarding schools and they end earlier than us.

Friendly fire; new rivalries blooming…

NEPSAC champs!!!!! Cross country in the fall and skiing in the winter…hopefully we take home another title to complete the set!
I am very excited to be reporting for Austin Athletics during the spring season. We have ambitious goals and are ready to start this season off with a bang. Here's a list (can you tell I love making lists) of the sports teams that will be kicking off our spring athletics:
Baseball

Boys Lacrosse

Girls Lacrosse

Outdoor Track and Field

Softball 

Boys tennis

Girls Tennis
All seven teams are ready to play, and you can tell from the buzz in the school. Whether it's the whispers in the halls about who is going to make what team and which schools we'll be playing, or the full locker rooms after school, Austin Prep is ready for the new season.