Autumn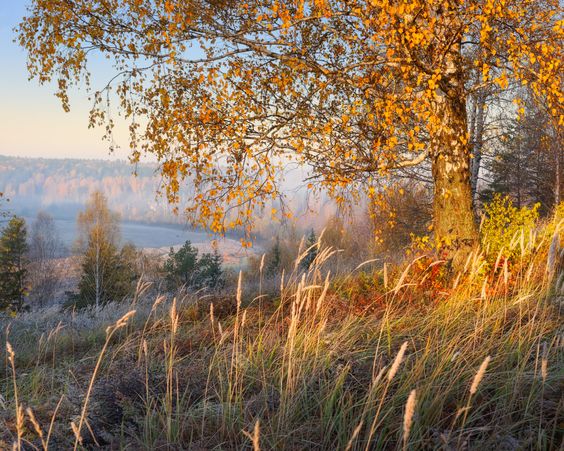 Pumpkins placed upon the stoop,
Filled with vibrant, orange goop,
See the season's leaves all droop,
Falling to the ground on loop.
Children rolling in the grass

Scoop up leaves before their class

Starts at school and then go pass

Many hours learning maths.
At the end of long, hard days,

Brisk, cold breezes will find ways

To set all people's hearts ablaze

With longing for the sun's warm rays.
Nightfall is the usual time
When small children start to climb
Stairs to houses which provide
Lots of sweet treats, all sublime.
And when they're all wrapped up in bed
They'll dream of candied apples red,
Green gumballs bouncing through their heads,
And all the fun that lies ahead!